Beginning October 14, 2021, for 10 weeks, 10 finalists will be drawn for the Car Giveaway from
Asheboro Auto Mall.

On December 22, 2021, the 10 finalists will be invited to a campaign celebration at Asheboro Automall where one lucky person will win a car!
The first four weeks of the finalists are below.  Congrats to these individuals.  
Week 1
Beth Richardson
Randolph Electric Membership Corporation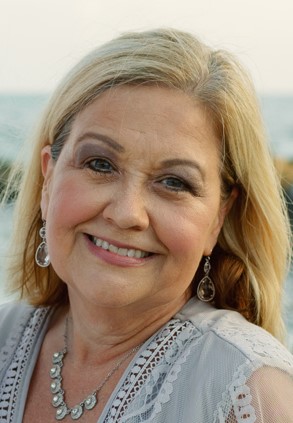 Week 2
Connie Allred
Technimark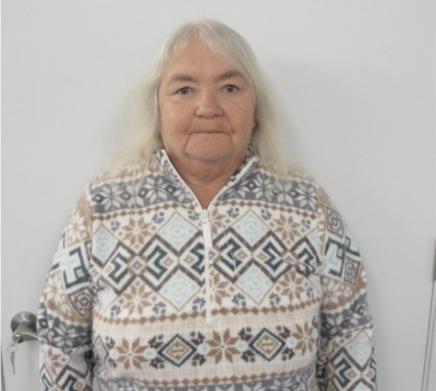 Week 3
Bradly Owens
City of  Asheboro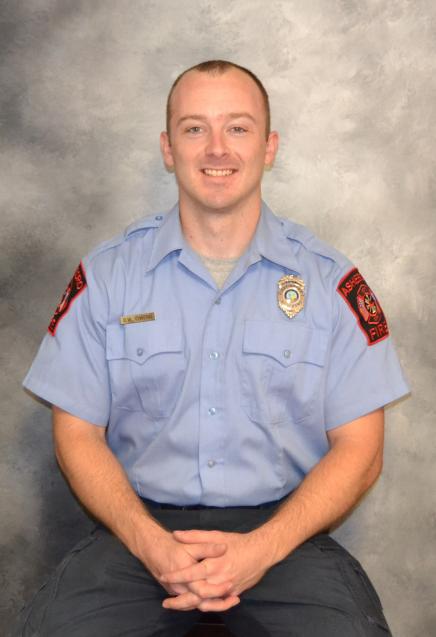 Week 4
Jacob Wright
Christians United Outreach Center