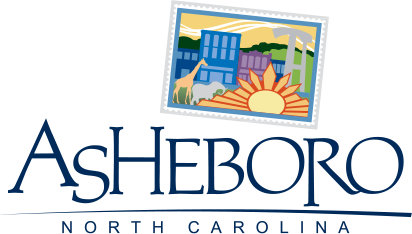 Application Deadline - All applications must be submitted by Tuesday, February 28, 2023, by 4:00 pm. 
United Way of Randolph County in conjunction with the City of Asheboro is offering a temporary Housing and Utility Assistance Program. Only Asheboro City Residents are eligible. This program is funded by the Community Development Block Grant-Coronavirus Program administered by the NC Department of Commerce, Rural Economic Development Division, and in partnership with the City of Asheboro. Assistance must serve exclusively "Low to Moderate Income" individuals within the city. If you do NOT live in Asheboro, you may apply for HOPE Program grant funds at ReBuildNC.
Click here to see if you qualify for assistance
Haga clic aquí para ver si califica para recibir asistencia
Beneficiaries must meet income eligibility and demonstrate housing/utilities-related hardship during COVID-19. The hardship and supporting documentation must be no older than March 10, 2020, which is when a national emergency for COVID-19 was declared. All payments will be made directly to rental, mortgage and/or utility company. If you are unable to complete an online application please call 336-625-4207 to schedule an appointment.
Please fill out this form as completely and accurately as possible
Printable Application - English
Please read the following information carefully
Consideration for and participation in the Asheboro COVID-19 Community Housing/Utility Assistance Program comes with conditions and responsibilities. To benefit from this program:
You must meet program income requirements at the time of application, and throughout the lifespan of your assistance. You must notify us immediately if your household income significantly changes, such as if you or your partner get a new job.

You must maintain residency within the City of Asheboro for the lifespan of your assistance. You must notify us immediately if you move outside of the City of Asheboro.

You must not receive assistance for the requested utility or housing payments from another agency – no "duplication of benefits." You must notify us immediately if another entity helps you pay the same utility or housing costs requested here. The UWRC and the City of Asheboro will periodically check with other agencies to verify no duplication of benefits has occurred.

You must agree to provide UWRC or the City of Asheboro any additional, reasonable documentation we may request for program oversight and reporting purposes. Such information will remain confidential.
Any failure to meet these terms may result in the revocation of assistance and/or termination of payments. Applicants who deliberately misrepresent or withhold information – fraud, in other words – may be held liable to repay any assistance they received.